Order Online
Get your App!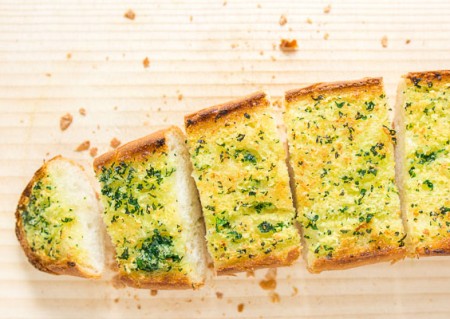 You may also like
See those other items from Appetizers.
---
Roasted in oven. Served with carrots & celery, choice of ranch or blue cheese dressing.

5 Pcs

$7.19

10 Pcs

$13.37

Breaded Fried Boneless Wings Meat. Glazed With Garlic Parmesan Sauce, Served with Carrots, Celery Sticks, Ranch or Blue Cheese.

Choice of regular, gluten free, whole wheat crusts.